corporate partners || parceiros corporate
We believe in strategic partnerships and truly uniting companies with a common purpose. || Acreditamos em parcerias estratégicas e em unir verdadeiramente empresas com um propósito comum.
Our mission is to respond and satisfy all families' needs. And yours? || A nossa missão é responder e satisfazer as necessidades das famílias. E a sua?
hotels and local accommodation || hotéis e alojamentos locais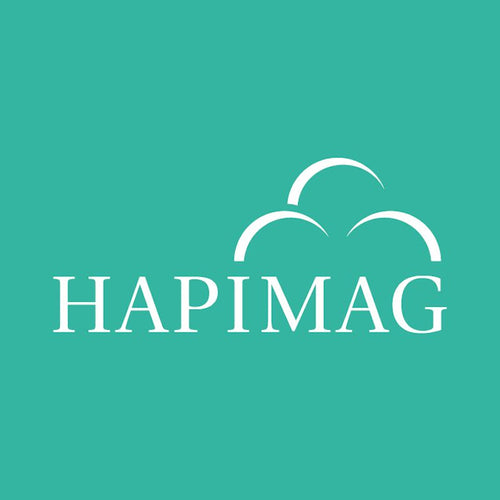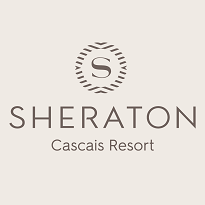 kids activities || atividades para crianças